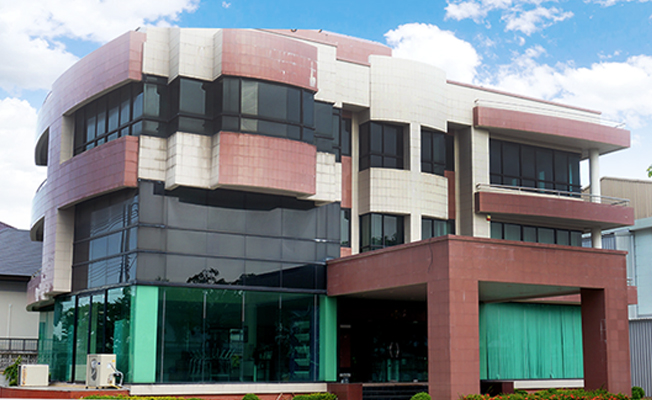 Company Profile
We are a group of solution providers for manufacture and servicing of packaging machine as well as consultants in packaging business. We serve major leading business and manufactures both in Thailand and oversea. We have been enabling our customers to improve their performance for almost 3 decades now, starting with a joint venture between Thailand and Japan.
We have sold and delivered more than 2,000 units of our packaging machines to Thailand and other countries such as Malaysia, Indonesia, Singapore, Laos, Vietnam, India, Bangladesh, Ghana, Chile, Nepal, Japan, etc.
Our group of companies

Manufactuer

Oversea Sales and Service Representative

Domestic Sales and Service Representative
Vision
Vision of Mungmun
We are eager to develop packaging solutions and perform quality service to customer's satisfaction.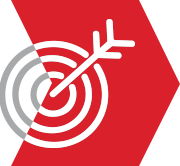 Mission
Duty to the client
We will develop packaging solution with quality and capability to appropriate to customer's business Besides, We will improve our team to possess knowledge and expertise to be assured for consulting, sales and servicing.